I'm Elizabeth and I am a hand sewing specialist. I teach different sewing techniques in both fabric and leather.
I make bespoke belts and bags, though I am often asked to work on a variety of projects. My training at the Royal School of Needlework gave me the foundation on which I have built my practice today.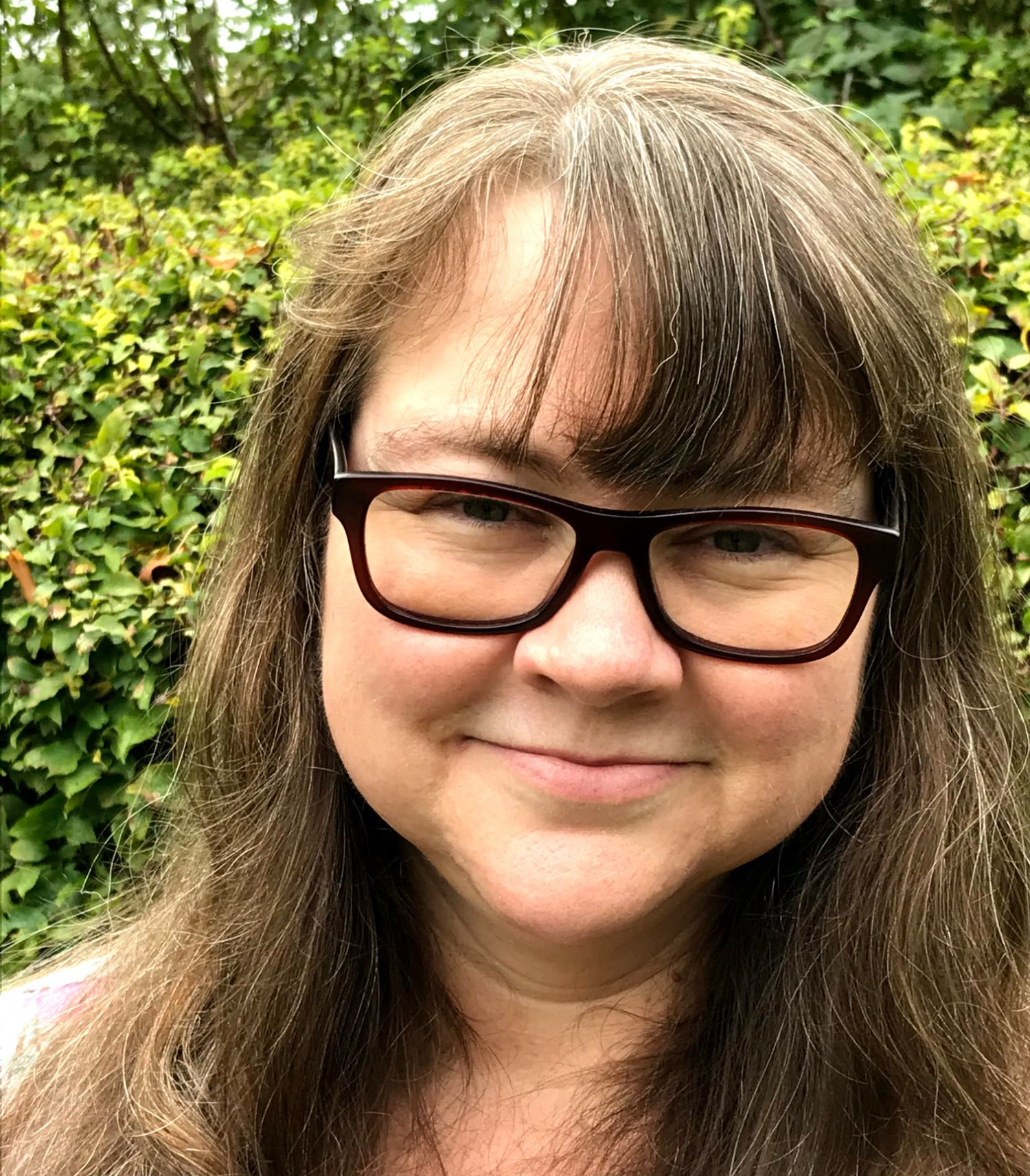 How I can help you
Would you like to :
Get in touch with your inner maker and learn a new skill for the day or to start a new hobby? Have a look at my courses and join me for a class. I also offer private tuition for individuals and groups. Private tuition is tailored to you.
Buy a digital pattern? Have a look in my Shop
Have a bag or belt made for you, or as a gift for someone special?
Enquire about a leather repair?
Invite me to talk about my work?
Request consultancy and advice?
Have a look at the images below and also check out my social links for more of my makes. I have been asked to undertake a wide variety of projects and realise that the level of my sewing expertise puts me in a privileged position to work on some very special items.
Sign up for my bi-monthly newsletter, The Stitcher.
Be among the first to receive all my shop and course news. Enter your email in the box on the right or sign up at the foot of this page.
Please remember you can unsubscribe at any time by sending a blank email to [email protected] with 'Unsubscribe' as the subject.
A little more on my background.
I passionately believe that making has a power, something that is really fundamental to human beings. I think this connection has got slightly lost in today's modern living. It is my mission to get everyone in touch with their inner maker, however that may look.
I started my career as a mental health nurse and in 2003 I gained a place at the Royal School of Needlework, studying on their three-year apprenticeship. I learnt how to stitch anything with high levels of expertise. After graduation I wanted to continue this drive for high standards and spent some time looking into other creative areas.
I saw a flyer for a belt making course in August 2010. This caught my imagination - the chance to make a belt that fitted me properly. The teacher, Lesley, showed me how to rivet and even better, how to hand stitch belts that fitted me. Well, that was it. Working with leather seemed a natural progression, demanding excellence and skill, so I set about learning the knowledge and techniques I would need. Belts led to bags, to gloves, moulded leather and then on to shoes. You can never have too many accessories!
Sharing my skills with others has always been important to me. I have taught in large venues like the British Museum, at local arts centres and around many kitchen tables. With refreshments and biscuits you can achieve anything.