I am a leather worker and professional embroiderer who makes beautiful bespoke leather and textile goods for people who like real craftsmanship. I am also a teacher who enjoys sharing skills and knowledge with people who enjoy learning new skills and de-stressing, using a different part of their brain, learning some traditional and contemporary craft skills and having fun.
Have a look at the Leather, Textile and Church Work tabs, and social links for examples of my work.
If you are seeking bespoke leather and textiles goods then look no further.
Each product created for you is unique and not restricted to a size or a number.
I will ask you lots of questions so I can be sure to understand your requirements. I then source suitable leathers or fabrics and techniques, and create individual patterns to test the idea.
After testing we make any necessary adjustments before moving forwards to complete the finished item.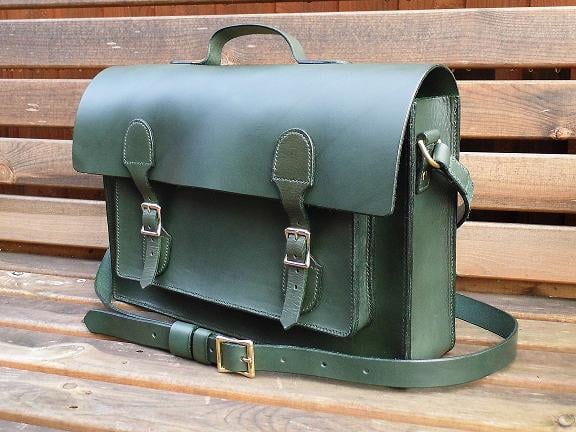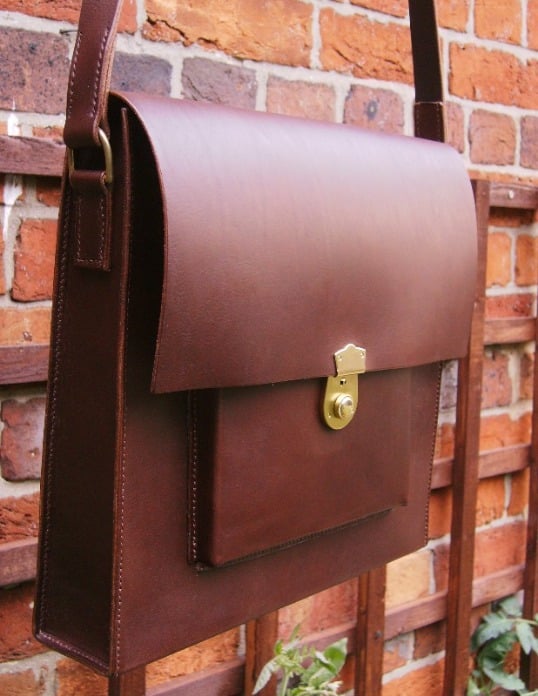 If you would like something made
What I offer is unique and the product is made to your specification. For example, if you order a belt then the belt is made to fit you. If you order a bag, then everything about that bag is made for you.
This is your chance to invest in a piece of handcrafted goodness for you or someone special. Time is an important part of this process and I take the time to make sure that that the product is right for you.
If you would like something made please go to the 'Contact Us' section, say hello and discuss your idea.