This year by kind permission of the PCC we will be using St. Nicholas Church Kingsey for Bucks Art Weeks. The dates for 2019 are below. This year we have painters - mixed media, acrylics, watercolours, weaving, photography, leather work, textiles and quilts. We have refreshments on sale throughout each of our sessions and all proceeeds from refreshment sales are donated to the Church. We even have facilities for a comfort stop. Ample off road parking is a short walk from the the church, just follow the signs as you enter the village. Scroll down this page to see who you could come and see at Kingsey (with photos).
1. Friday 14th June 6pm to 9pm
2. Saturday 15th June 11am to 5pm
3. Sunday 16th June 11am to 5pm
4. Saturday 22nd June 11am to 5pm
5. Sunday 23rd June 11am to 5pm
You can find out more information about Bucks Art Weeks and who else to visit by visiting their website.
We are close to Princes Risborough, Thame and Haddenham.
To exhibit with Bucks Art Weeks you need to be a member of the Visual Images Group. For information about exhibiting at Kingsey please email Elizabeth via the contact tab.
Bucks Art Weeks is FREE to visit
Some artisists and makers exhibit in their own homes or studios, others come together in different venues across the county. All are keen to talk about their work and you don't have to buy anything in order to visit an artist. We like talking about what we do and if you see something you would like to buy then you have that as an option.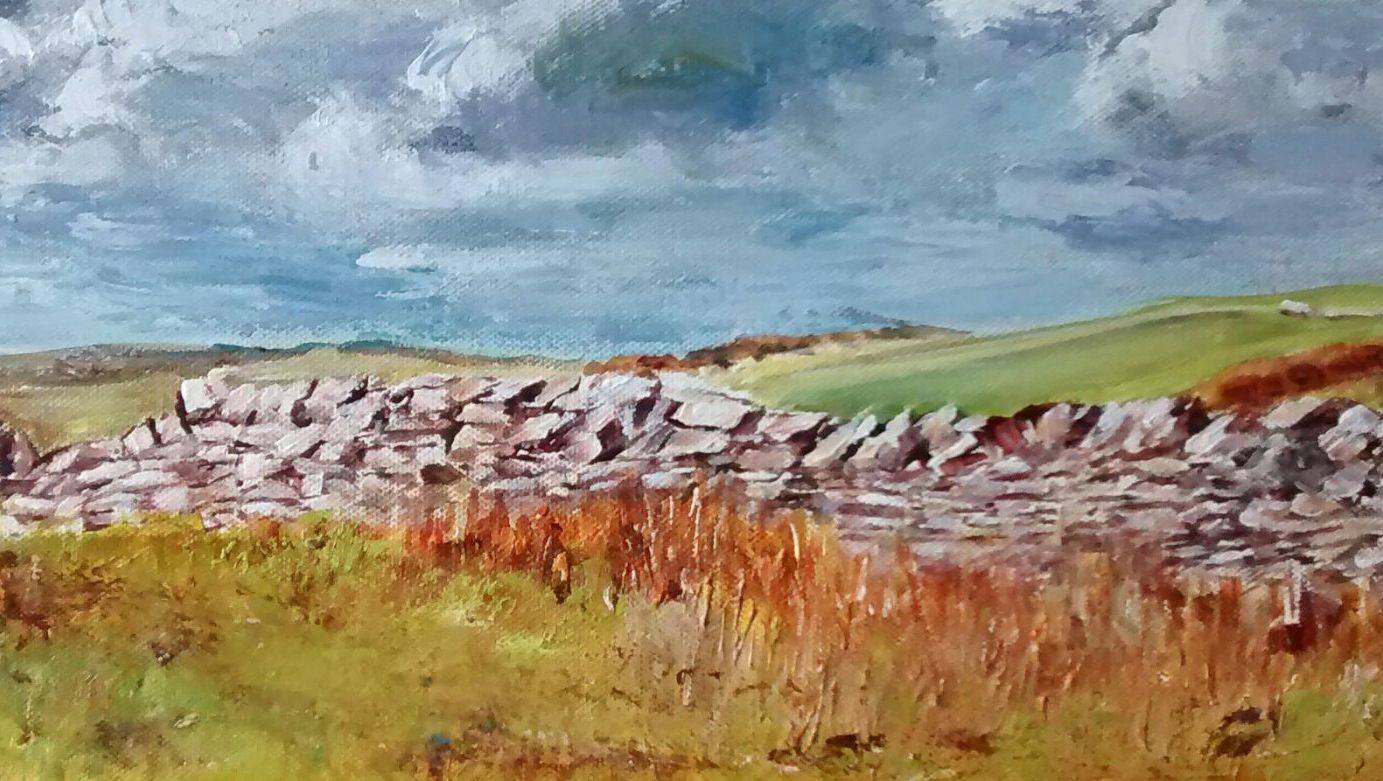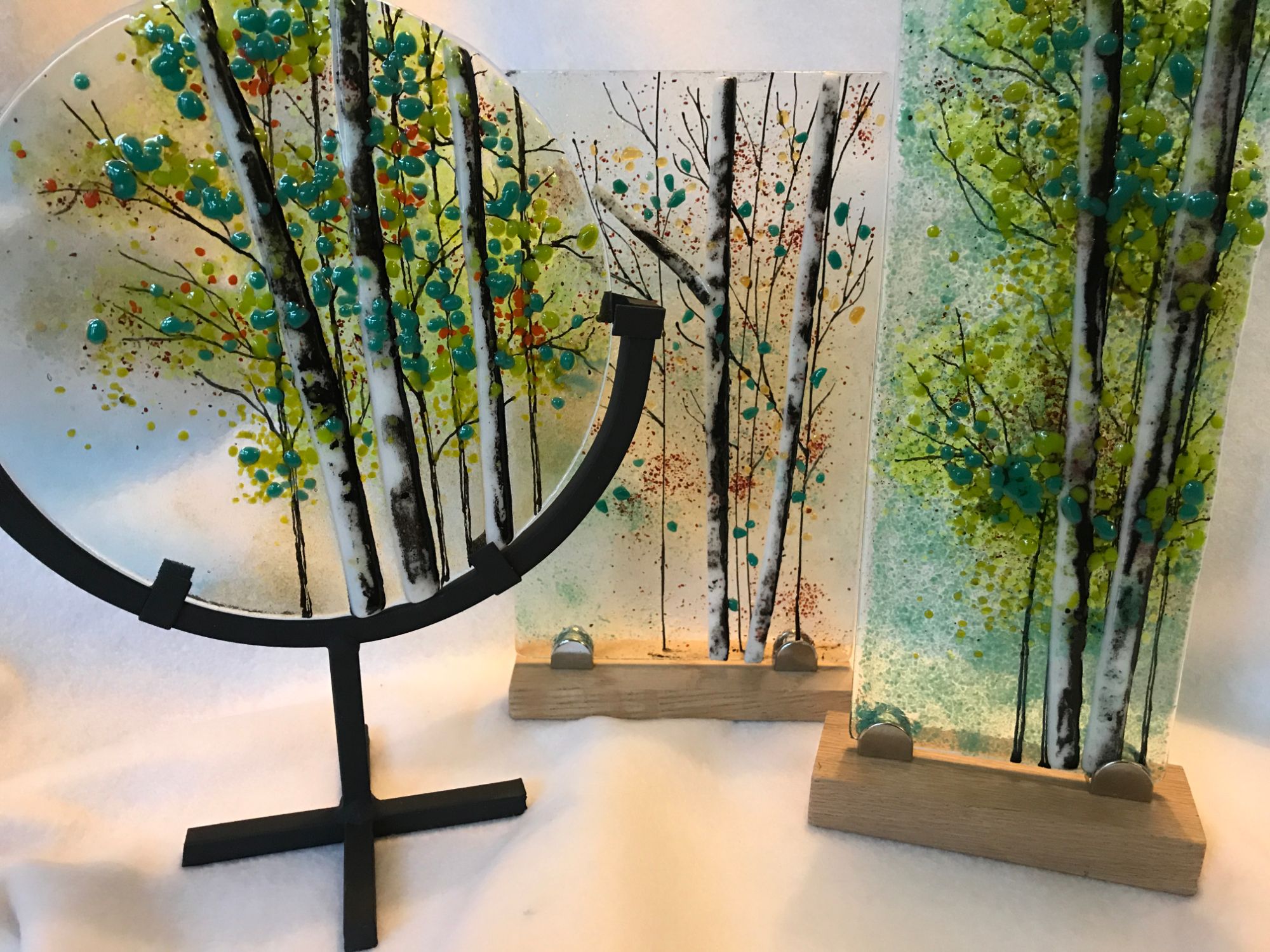 We will have the following artists and makers exhibiting (with their catalogue number at the end):
Ann Brooks Handwoven Textiles 117
Chris Hughes Acrylic, Watercolour and Mixed Media Paintings 118
Elizabeth Bond The Smart Stitcher Leather Accessories 119
Jen Kelson Textile Gifts and Quilts 120
Karen Joy Expressionistic Landscape Painter 121
Lauretta Milligan Acrylics, Watercolours & Mixed Media 122
Stuart Feurtado Photography 123
Jill Chadwick - Chadwick-Art Fused Glass 269