With the arrival of Coronavirus, Bucks Art Weeks 2020 has moved online for this year. The event runs from 6th to the 21st June. There is a theme running for each day and artists are invited to create posts for some or all of the themes. The Bucks Art Weeks website also has online galleries and contact details for each artist. (Just in case you wanted to see some beautiful things or were starting your Christmas shopping). Their website is https://www.bucksartweeks.org.uk/
There are lots of lovely images and things to see. My section is https://www.bucksartweeks.org.uk/galleries/2020/elizabeth-bond
(You may need to copy and paste the links here in case mine don't work).
You can also search by hashtags #bucksartweeksofficial #baw2020 #buckinghamshire #bucksartsandcrafts #visitbucks #chilterns #visitchilterns #bucksculture #madeinbuckinghamshire #bucksartweeks
See you in 2021!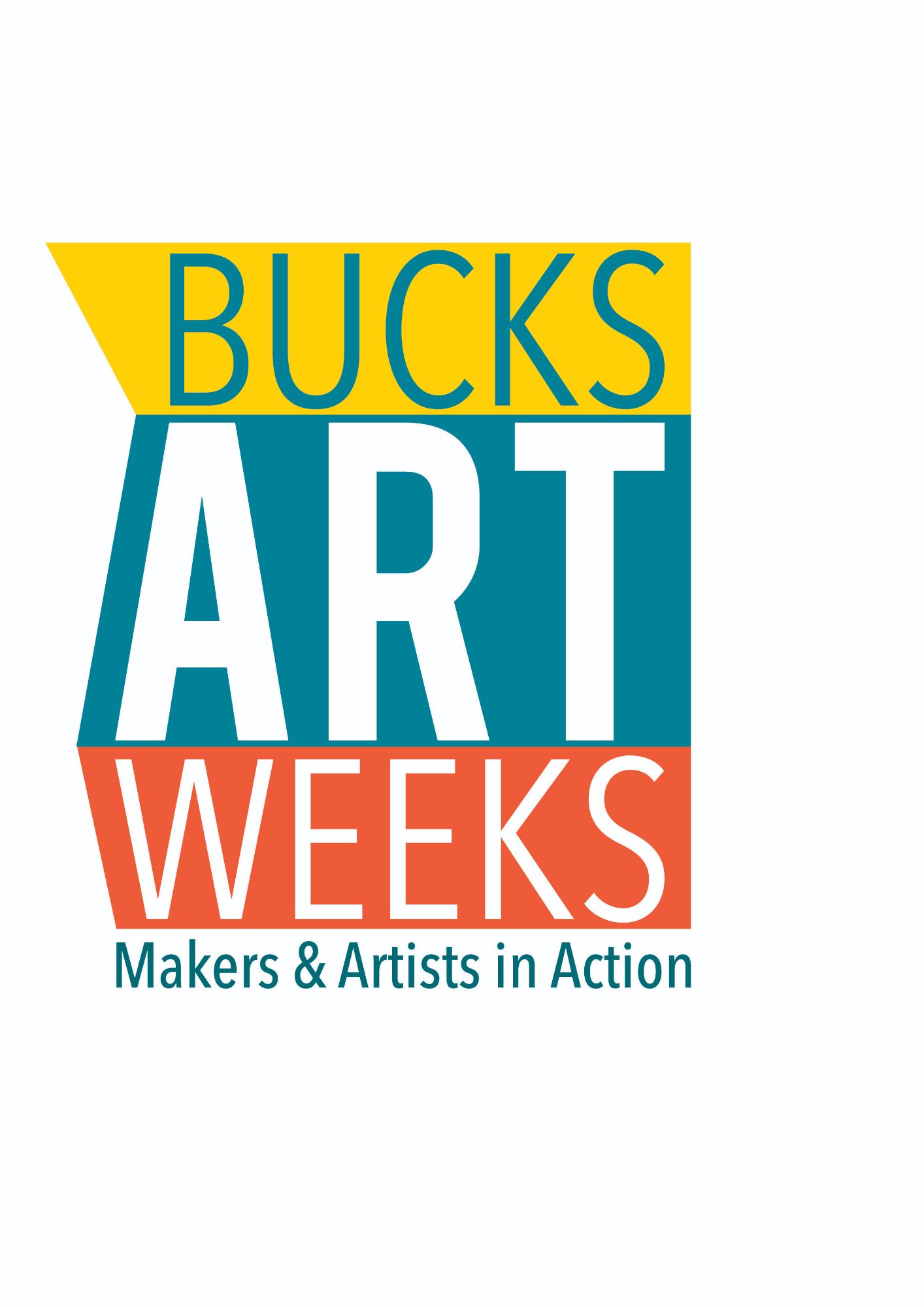 BAW 2020 virtual themes
Saturday, 6th June - Breaking Free
Moving beyond old habits and trying out new techniques. Or work that expresses an exuberance and a passion for being in, and then altering, the moment. A collection representing freedom of movement or thought.
Sunday, 7th June - Nature
Work that uses the natural world as it's starting point. Realistic depictions of life, or abstract expressions of the sights of our world and the feelings that it creates.
Monday, 8th June - Treasure
The special things that we hold dear to us. Golden memories or brilliant things newly discovered. Precious moments or precious objects.
Tuesday, 9th June – Neighbours
People, places, things. Together or apart, similar or different, literal or abstract. How things relate to and/or affect each other.
Wednesday, 10th June - From My Window
What do you see - or how do you feel about what you see? Subjective perspective!
Thursday, 11th June - Colour & Light
A selection of work focussing on the capturing/mastering of these seemingly simple, but deceptively difficult components. Bright and bold or soft and ethereal.
Friday, 12th June - The Shape of Things
The intentioned execution of work where the overriding impression is of shape and form. Whimsical, over-blown, simple or small and perfectly formed.
Saturday, 13th June - Simple Pleasures
A subject open to endless personal choice. The basic best that life offers; moments, experiences, endeavours.
Sunday, 14th June - Fantasy
Where does your mind go when it escapes from the routine, the everyday or the known world?
Monday, 15th June - Abstractions
Interpretations. Work that goes beyond the literal and representational depiction of a subject or idea. Work that often becomes more about depicting an expression of how the subject makes you feel than simply the subject itself.
Tuesday, 16th June - Bridges & Connections
Journeying and discovering or touching and relating. What happens when two people/places/things are introduced to each other? Where one person, place or thing meets another and what happens next.
Wednesday, 17th June - Joy
Exuberance, fun, delight; for the maker, in the subject or the viewer, in the execution.
Thursday, 18th June - What's Inside
Showing what makes you tick as an artist or maker. Or creating a box to be opened, a mystery to be solved, a depiction to be understood.
Friday, 19th June - Textures
Pieces intentionally created where the surface or feel of the work is an important component.
Saturday 20th June - It's All In the Detail
A collection of work where the individual parts or components add an extra level of enjoyment to the whole.
Sunday, 21st June – Work Created During Lockdown
The hashtags to use:
#bucksartweeksofficial #baw2020 #buckinghamshire #bucksartsandcrafts #visitbucks #chilterns #visitchilterns #bucksculture #madeinbuckinghamshire #bucksartweeks